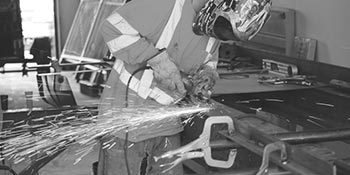 Steel Fabrication
Steel fabrication is our passion and it shows in our work. If you need steel fabrication work done in the Parker, CO area, we're your guys!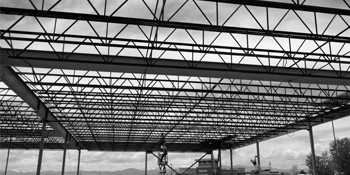 Steel Erection
If you're looking for a fully insured team that is dedicated to delivering expert steel erection project management, look no further. We're ready to exceed your expectations.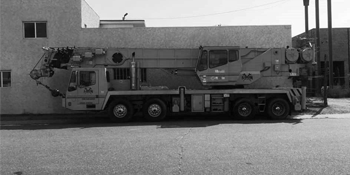 Crane Services
Our team is experienced in large and small-scale jobs. If you're looking for a team that will deliver high-quality crane services, we're here for you!
The Flawless Steel Welding Mission
At Flawless Steel Welding, we're devoted to finishing the job with accuracy all the way through final inspection. Our team members are perfectionists that take pride in their work. Our goal is to exceed our client's expectations so they want to work with us time and time again. We don't believe in taking shortcuts because that diminishes the quality of our work. When you work with us, we can assure you that our projects are finished with the utmost attention to detail. We will not quit until we have delivered 100% satisfaction.
Whether the project is renovation or new construction, our team has your back! The Flawless Steel Welding team is an industry leader in steel erection, structural fabrication, and steel erection. Our primary goal is to deliver quality every single time we work with you.

Long story short, we truly love what we do and it shows in not only our work ethic but the finished project. If you're looking for top-notch steel welding services in Parker, Colorado then you have come to the right place. We are constantly upgrading our equipment and educating our crew so they are up to date with the most cutting-edge technology.
Our promise to you is that we will always be dedicated to providing quality customer service. If you've got questions, we want to address them effectively and efficiently. At Flawless, we are constantly investing in the development of our team because a happy team works hard, provides quality work, and doesn't cut corners.