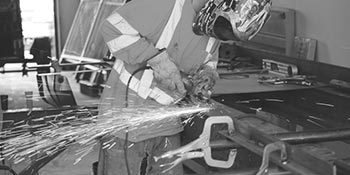 Quality Steel Fabrication
Looking for quality steel fabrication professionals in Boulder Colorado? We're the guys for the job!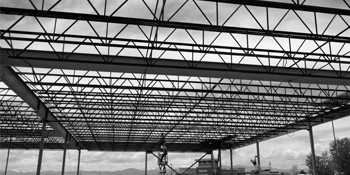 Skilled Steel Erection
An insured team that provides professional steel erection project management. We're bondable and LEED Capable.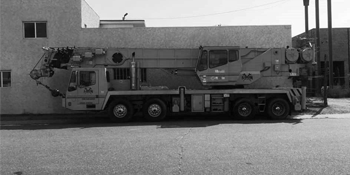 Top Notch Crane Services
Whether the job is small or large, we will deliver the best crane services available in the Boulder Colorado area!
We're On a Mission
At Flawless Steel Welding, our mission is to complete the job with 100% customer satisfaction. We're dedicated to providing our clients with top-notch work. Our goal is to leave our clients wanting to work with us time and time again. We believe every project deserves the most attention to detail and it shows in the finished product. Whether the project is big or small, every project is finished with the highest degree of professionalism. We will not quit until you are satisfied. With Flawless Steel Welding, you get the job done right, the first time.
Regardless of the project type, our team has your back. Over the years, we have become an industry leader in steel erection, structural fabrication, and steel fabrication. Our primary goal is to deliver quality by providing knowledge, creativity, and commitment to every project we take on.
The Flawless Steel welding team pushes to provide the highest quality steel services in Boulder, Colorado at an affordable rate. We are always upgrading our equipment and making sure our team is properly educated. When you work with Flawless Steel Welding, you will be working with a professional team that is technical, creative, and experienced.
There's a reason we call our selves "Flawless" Steel Welding. We're dedicated to providing a quality customer experience. If you have a question, then we have an answer! To ensure that we are delivering the highest level of customer service available, we invest in the development and success of our team. By investing in our dependable and knowledgeable employees, we are able to provide the absolute best customer experience.