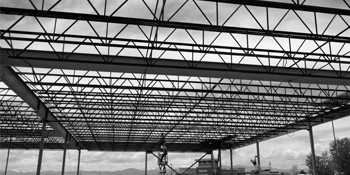 Steel Erection
We are a fully insured team that delivers quality project management for steel erection. Our elite team is bondable and LEED Capable.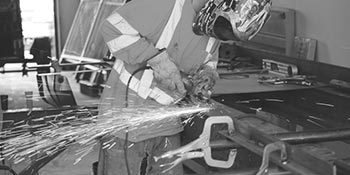 Steel Fabrication
We are Highlands Ranch's go-to provider for steel fabrication. Our team operates with precision and speed so you get the job done right!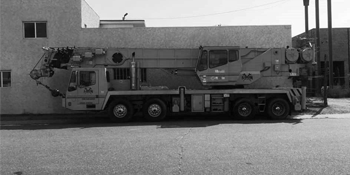 Crane Services
Whether it's a multi-level structure or a small job, we are dedicated to providing the highest level of crane services available in the Highlands Ranch area!
A Bit About Flawless Steel Welding
Our mission is to complete each project with accuracy and precision while providing our customers the with 100% satisfaction. We never cut corners because we believe our customers deserve the absolute best. We believe every project deserves the most attention to detail and it shows in the finished product that we deliver. Whether it's a multi-level structure or a small job, we make sure the project is completed with the highest degree of attention to detail and professionalism. Flawless Steel Welding will not stop until you are completely satisfied. With Flawless Steel Welding, you get the job done right.
Whether you need us for a new construction project or small renovations, we are here to serve you. Over the years, we have worked extremely hard to become one of the top professionals in structural fabrication, steel erection, and steel fabrication. Our mission is to deliver quality and professionalism every step of the way.
The Flawless Steel Welding team provides skilled structural steel services. We are dedicated to offering the right solution for your business at right price. We are consistently enhancing our equipment and utilizing them to the fullest extent. Our team is professional, experienced, and technical. Better yet, we are licensed, bonded, and insured.
We strive to earn the "Flawless" Steel Welding title by providing a superior customer experience. If you have a question or concern, then we have an answer for you. In order to make sure that we are providing the maximum level of customer service, we invest in the education and development of our employees. By investing in our employees, we can make sure that we deliver the best customer experience possible.
Our Recent Highlands Ranch, Colorado Project